Equestrian Committee
Meets Second Thursday of every month at 7:00 pm.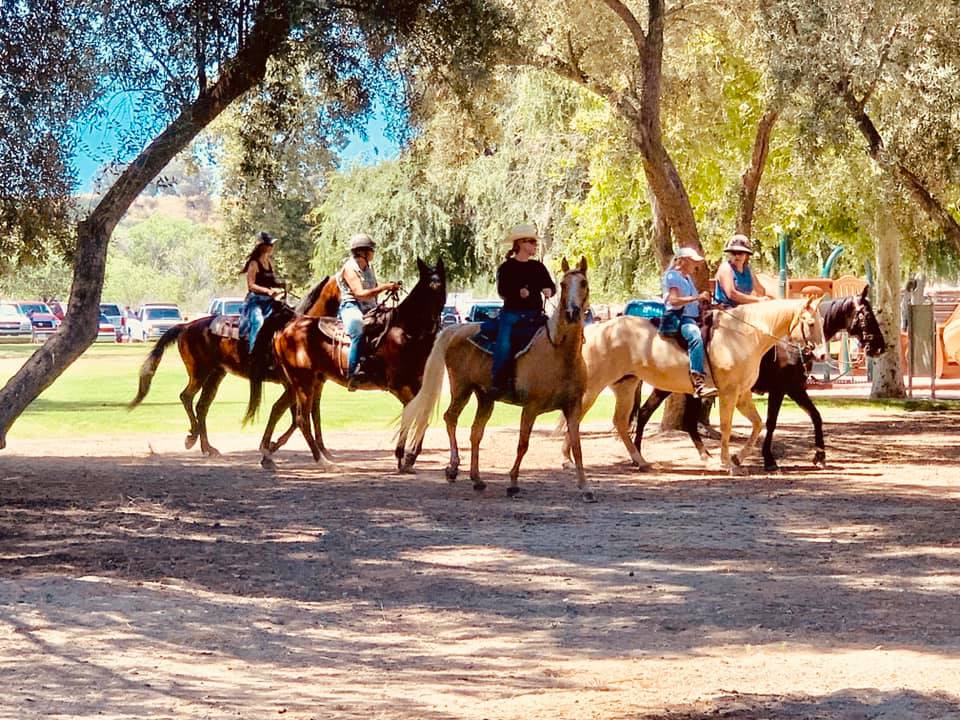 Location: Lake View Terrace Recreation Center, 11075 Foothill Blvd, Lake View Terrace, CA 91342
**In Conformity with the Governor's Executive Order N-29-20 (March 17, 2020) and due to concerns over COVID-19, all Foothill Trails District Neighborhood Council Meetings will be conducted entirely telephonically until further notice. **

Facilitates education and encouragement of equine-related activities ranging from connecting stakeholders to the proper resources regarding horse licensing as well as providing information for local equine medical care.

Advocates for the maintenance and preservation of the existing equine trails in the City and for improvements in horse and rider safety in the Traffic Code.
Veterinarians that service our areas. If anyone has been missed please let us know so we can add them.