Parking Enforcement Starts Again on 10.15.20
Posted on 10/12/2020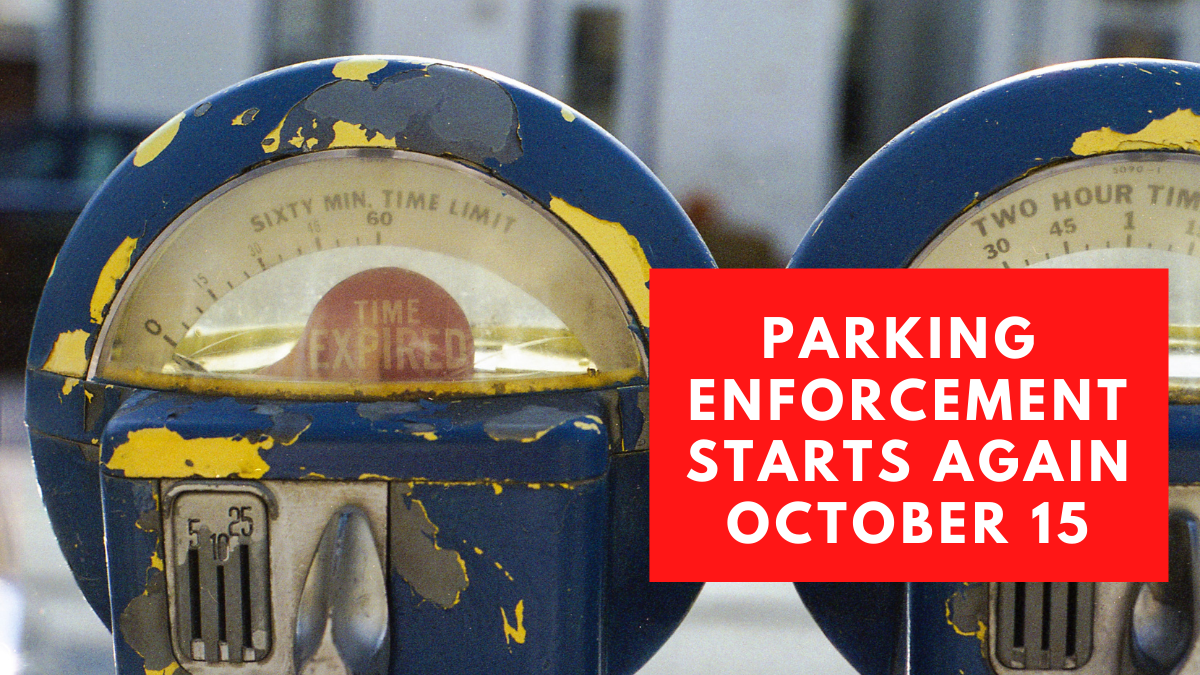 LADOT will DELAY impounding vehicles used for dwelling pending a report back to Council in 30-60 days. Additionally, LADOT will DELAY the booting and impounding of scofflaw vehicles until January 1, 2021.
Enforcement has been and remains ONGOING for all the following categories:
Metered parking
Time limits within preferential parking districts for vehicles without a valid or recently-expired permit
Posted time limit zones in residential and commercial areas
All posted Temporary No-Parking signs
No blocking emergency access (alleyways, fire hydrants, etc.)
Colored curb zones
Parking restrictions for City-owned lots
Relaxation of these restrictions was originally slated to end October 1, but the LA City Council voted on September 30 to push resuming enforcement back to October 15, to allow time for outreach to be conducted, notifying the public of the change.
Impounding of vehicles in which there is vehicle dwelling will meanwhile be delayed for 30-60 days, per the City Council, to allow time for development of a next steps plan.