Wildfire is coming.......... Are you ready?
Posted on 09/09/2020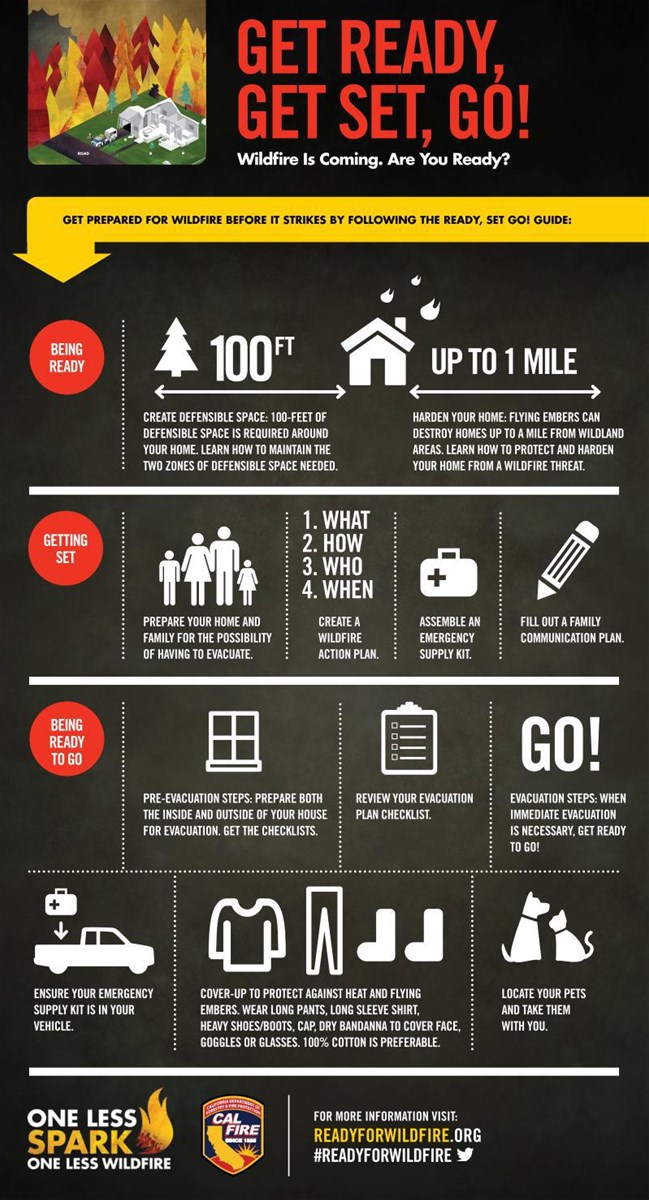 Get prepared for wildfire before it strikes by following Ready, Set, Go!
Be Ready: Create and maintain defensible space and harden your home against flying embers.
Get Set: Prepare your family and home ahead of time for the possibility of having to evacuate. Ensure you have a plan of what to take and where to go – evacuation plans will be different this year due to COVID-19. Ask friends or relatives outside your area if you would be able to stay with them, should the need arise. If you do need to evacuate and plan to stay with friends or relatives, ask first if they have symptoms of COVID-19 or have people in their home at higher risk for serious illness. If that is the case, make other arrangements. Check with hotels, motels and campgrounds to learn if they are open.
Also get set by learning about your community's response plan for each disaster and determine if these plans have been adapted because of COVID-19.
Be Ready to GO!: When wildfire strikes, go early for your safety. Take the evacuation steps necessary to give your family and home the best chance of surviving a wildfire.
Upcoming Meetings & Events

Join Our Mailing List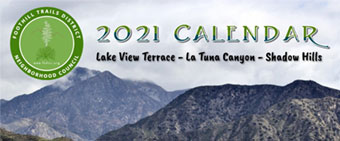 Area Boundaries and Map

© 2021 ftdnc.org.