2020 Census - Have You Completed Yours?
Posted on 08/27/2020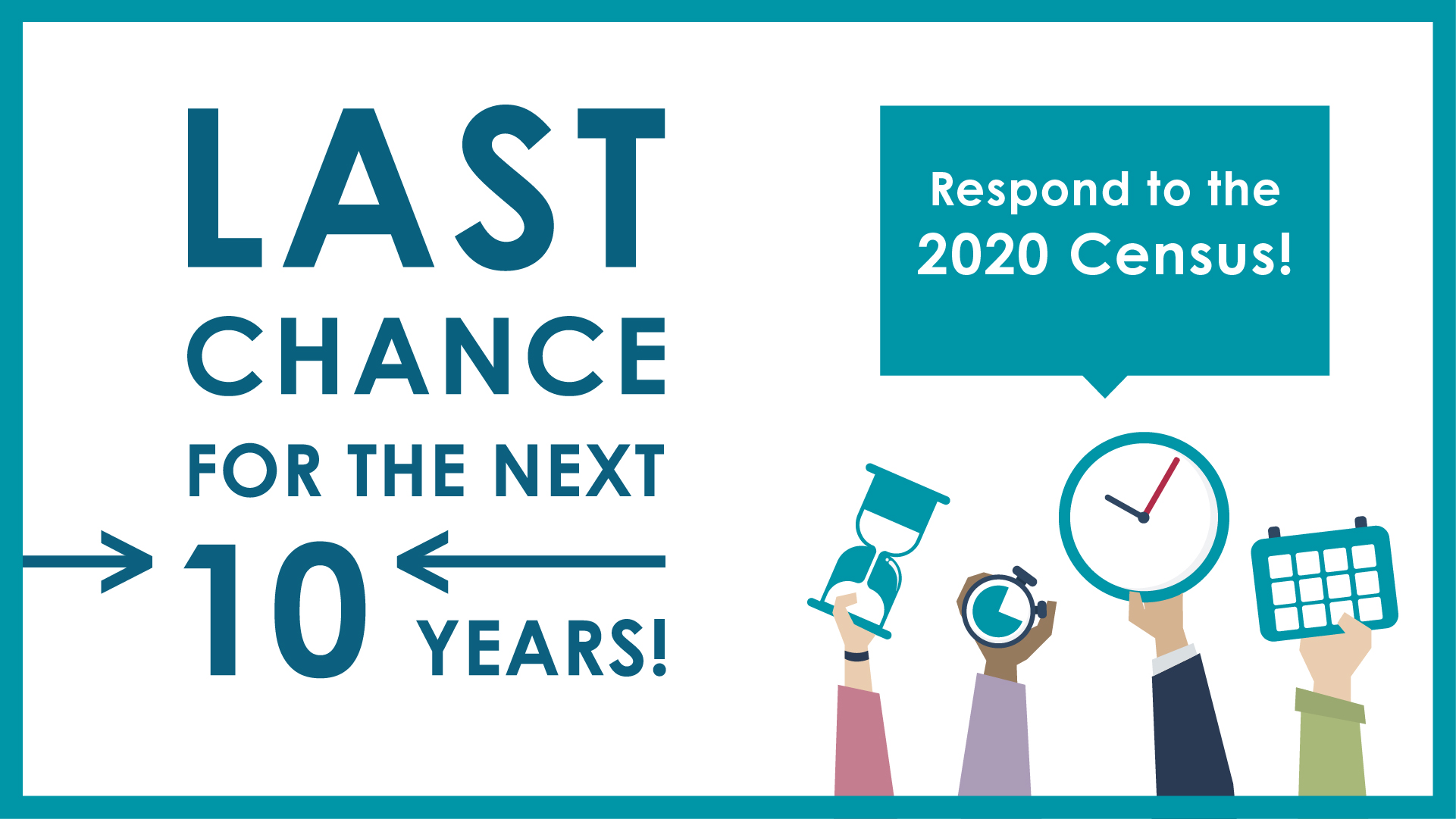 Let us repeat that number: each resident that completes the 2020 census brings approximately $1,950 in federal funding per person, per year? That's $19,500 over a decade to your community for use in:
• Law enforcement, fire departments, and other emergency services
• Schools, school lunches, housing
• Healthcare and hospitals
• Public transit system and road repair
• Vital services for families, seniors, and children such as Medicaid, Head Start, and Supplemental Nutrition Assistance Program (SNAP)
• Block grants for community mental health services
Communities like ours have been historically under-counted — in the 2010 Census, neighborhoods in the Northeast San Fernando Valley scored among the highest in low census participation. In Los Angeles, only 53% of households have responded to the 2020 census. That means our city will lack sufficient resources for the next 10 years.
The deadline to complete the census has been moved up to September 30, so spread the word about the urgency to all of your family and friends. Completing the 2020 Census only takes about 10 minutes - do it today at https://my2020census.gov/